Every deaf child's wellbeing matters to us and to you!
DEX uses the English dictionary definition of the word "deaf" to mean "wholly or partially without hearing" to apply to all children who have hearing loss.
DEXperience welcomes everybody, whatever education experience you have. We have adopted 'DEXperience' to show that we are inclusive of all.
We are a deaf-led organisation that was set up to support deaf people who are being educated in mainstream education, or who attended mainstream schools. Deaf people who attended Deaf schools want to support this campaign too.
MAINSTREAM SCHOOLS ACCESS CHECKLIST – check your deaf child is attending the right school for wellbeing and safeguarding.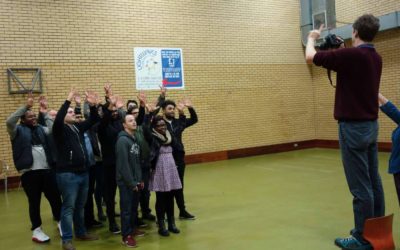 Last Saturday, it was the DDYC's third workshop on Smartphone Video Training and the Local Offer filming. Twelve Deaf young people came. In the morning session, the Deaf young people started throwing relevant questions on Giles Bowman, the trainer, on Data Allowance...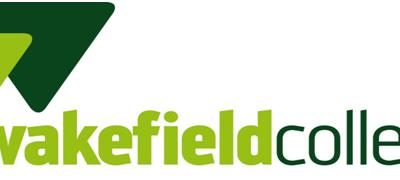 Wakefield College are celebrating BSL Week! Join our Sign Language Interpreters, Jenny and Tom, as they teach you a new sign every day throughout the week. This week, we're learning the BSL alphabet. Why not have a try yourself?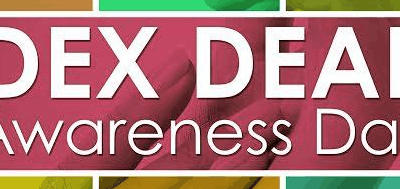 DEX and the DEX Deaf Youth Council is holding an exhibition on 13 May 2017 at the Hepworth Gallery, Wakefield - 11 to 4.00pm. Do come along for a fun and interesting day - to look at the Hepworth's beautiful setting, sculptures and paintings, and to see Deaf artists'...