Every deaf child's wellbeing matters to us and to you!
DEX uses the English dictionary definition of the word "deaf" to mean "wholly or partially without hearing" to apply to all children who have hearing loss.
DEXperience welcomes everybody, whatever education experience you have. We have adopted 'DEXperience' to show that we are inclusive of all.
We are a deaf-led organisation that was set up to support deaf people who are being educated in mainstream education, or who attended mainstream schools. Deaf people who attended Deaf schools want to support this campaign too.
MAINSTREAM SCHOOLS ACCESS CHECKLIST – check your deaf child is attending the right school for wellbeing and safeguarding.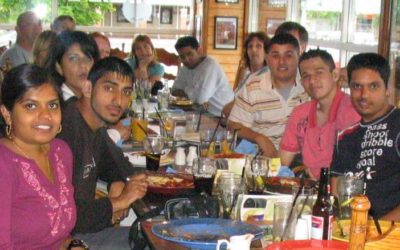 HOW TO ACHIEVE DEAF IDENTITY DEVELOPMENT Writing about Deaf identity in a short article is almost impossible, but an attempt must be made as is a crucial part of each deaf child's wellbeing. The term "Deaf identity" is often used in the Deaf community and...
read more