Every deaf child's wellbeing matters to us and to you!
DEX uses the English dictionary definition of the word "deaf" to mean "wholly or partially without hearing" to apply to all children who have hearing loss.
DEXperience welcomes everybody, whatever education experience you have. We have adopted 'DEXperience' to show that we are inclusive of all.
We are a deaf-led organisation that was set up to support deaf people who are being educated in mainstream education, or who attended mainstream schools. Deaf people who attended Deaf schools want to support this campaign too.
Here's the BSL welcome to the DEX website!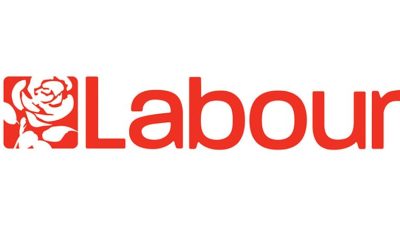 The Labour Party recently produced a BSL video to commemorate the 15th anniversary of BSL week. DEX contacted Jon Trickett, MP, Shadow Minister for the Cabinet Office and Shadow Lord President of the Council, to complain about the quality of BSL used. This...
read more