DDYC Citizenship Details
Further to the DEX/DDYC Citizenship announced early in August.  We have further details.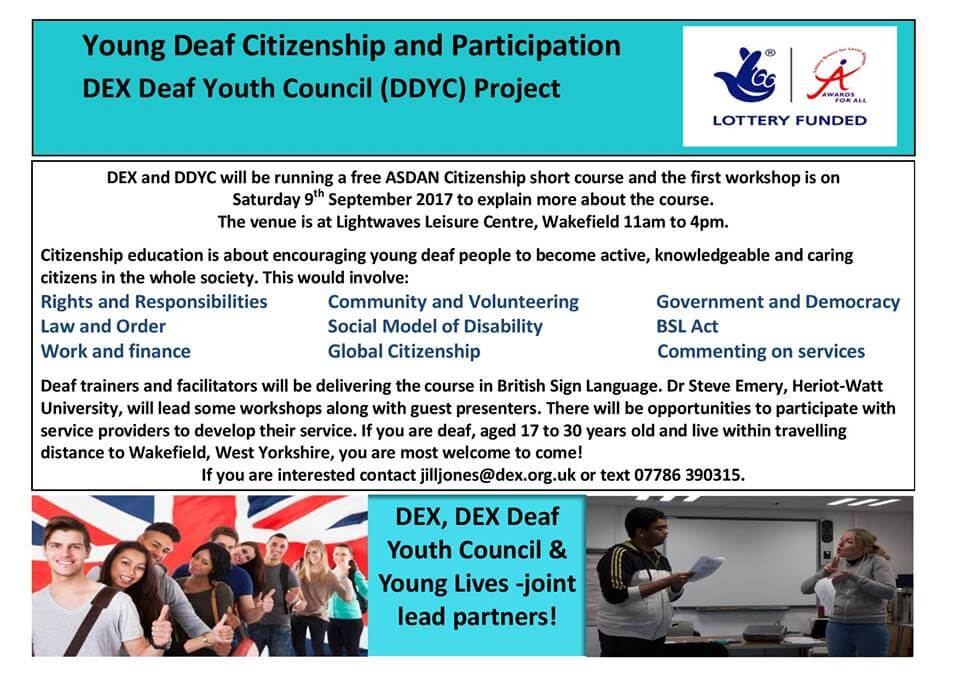 About The Author
Steve is Deaf, married to Trishy and has four hearing children. He used to be a programmer with British Gas before becoming involved in Further and Higher Education for 25 years. He is now a Workers' Educational Assocation tutor and covers eleven Deaf Literacy and Numeracy classes in South Yorkshire. He sees bilingualism as a vital gateway for Deaf people to participate in the wider society. Steve is passionate on rugby and can be seen to support Doncaster Knights on home matches.
Deaf Ex-Mainstreamers' Group (DEXperience)
We are an entirely deaf-led organisation that exists to raise awareness of the daily struggle that deaf children have in mainstream education.
Read The Parents Checklist
ABOUT DEX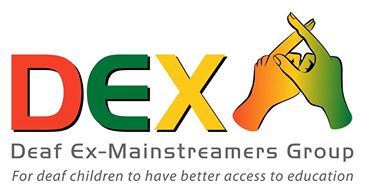 YOUNG LIVES FOUNDATION

THANK YOU TO