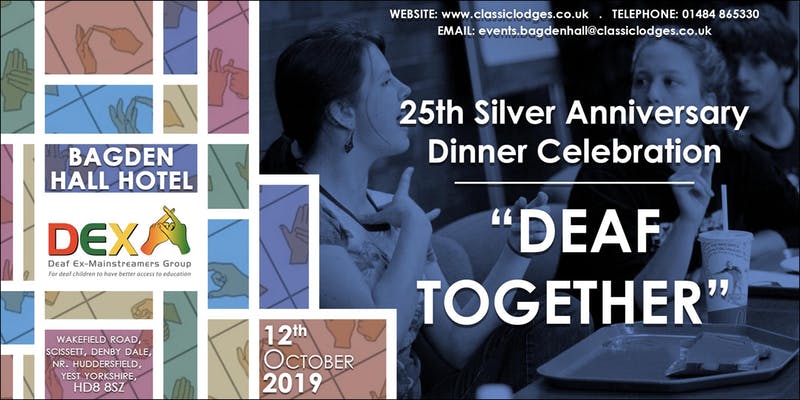 This is our FIRST POST ABOUT DEX's 25th ANNIVERSARY MEAL AND WEEKEND IN OCTOBER 2019!
It'll be in the beautiful surroundings of the Last of the Summer Wine countryside in West Yorkshire.
If you are interested in staying in the hotel please do book now to make sure, or check out other hotels in the area.
Tickets here.